After creating your custom acrylic prints, you want to take every step you can to protect them. So what are the best methods to clean a Trulife Acrylic print and/or standard Plexiglass acrylic prints? If you've noticed that your artwork has been tainted with some slight smudging or dirt, start off by simply removing any surface debris.
Plastic cleaner is ideal along with a premium microfiber cloth. However, any gentle monitor or eyeglass cleaner will also work just as well. Important: Stay away from ammonia or alcohol-based cleaners, as well as paper towels – these products can scratch the surface.
Protect Your Trulife Acrylic Print & Standard Plexiglass with an Encapsulation Layer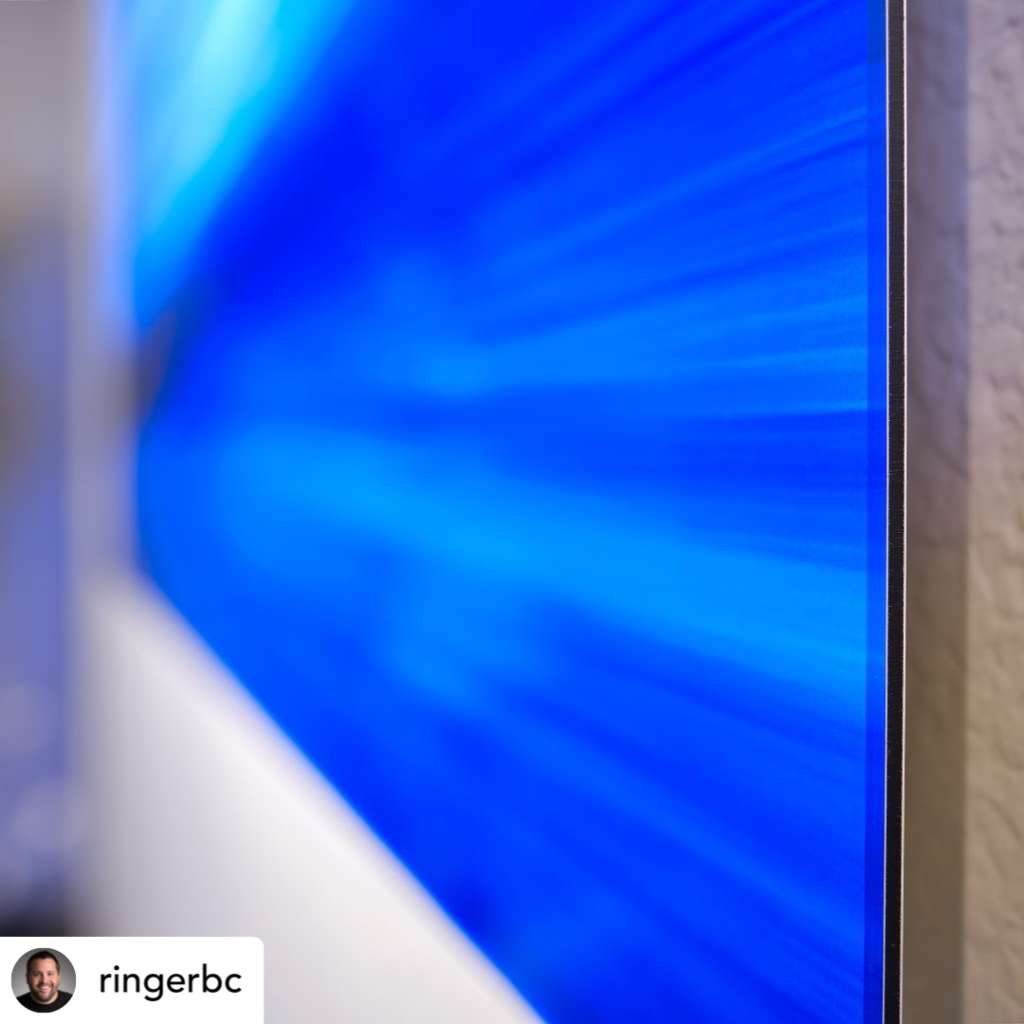 Want even more protection for your Trulife Acrylic print and/or Plexiglass Acrylic prints? Consider adding an encapsulation layer. It will offer both an additional layer of protection to your print PLUS opacity. Opacity is important when you choose a museum-back (hidden floating frame) since the back could create a darker (i.e. visible) line where the wooden frame touches the print.
Encapsulation Benefits:
Long-lasting durability
Opacity
Gallery-style look
Rigid, frameless finish
Protect your investment with the right cleaning products and an encapsulated print from ArtisanHD. Transform your artwork into long-lasting, museum-quality gallery prints.
Looking for more information? Check out the related FAQ: Do I need backing or an encapsulation layer on Trulife Acrylic?